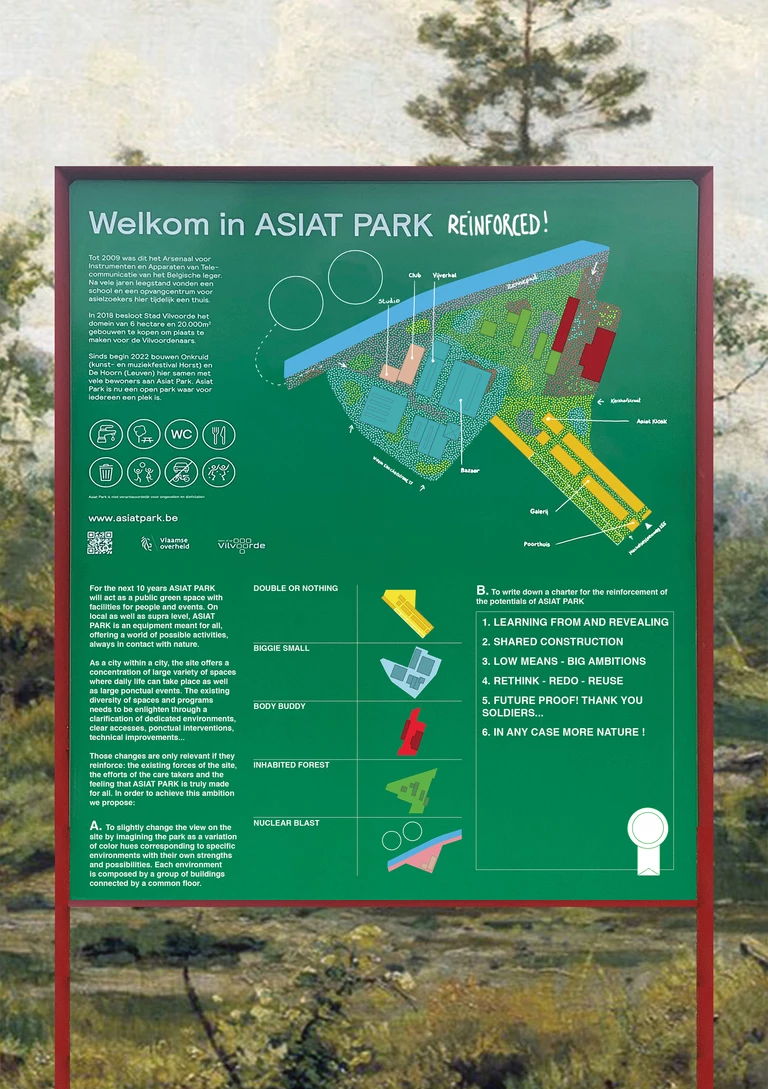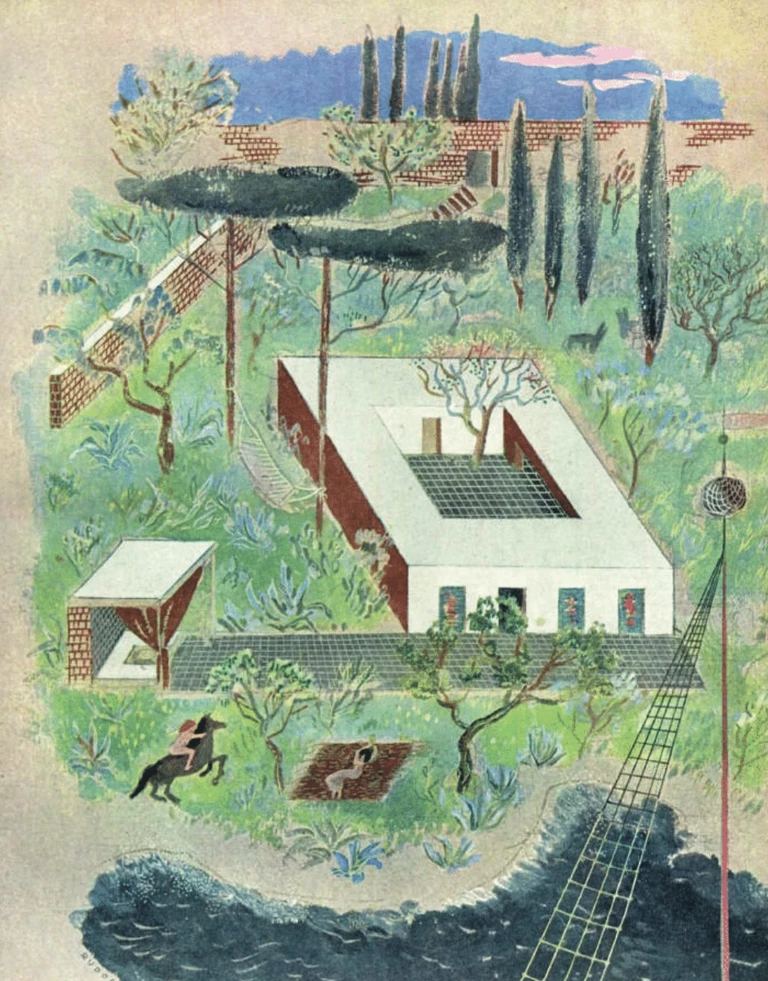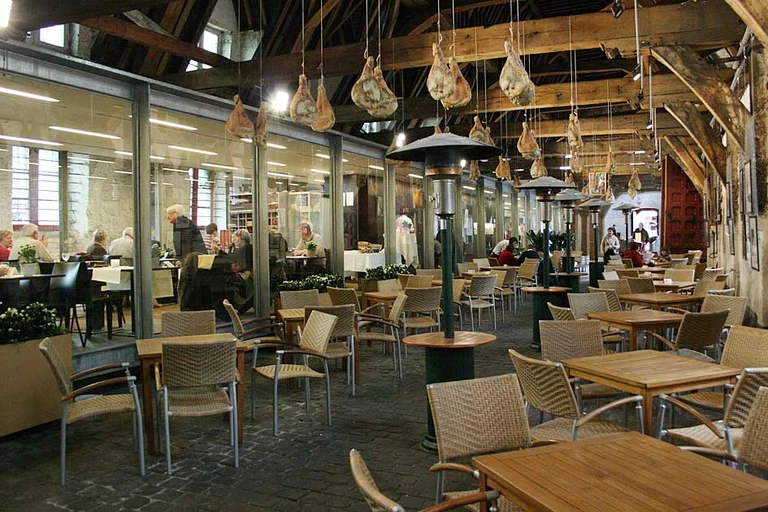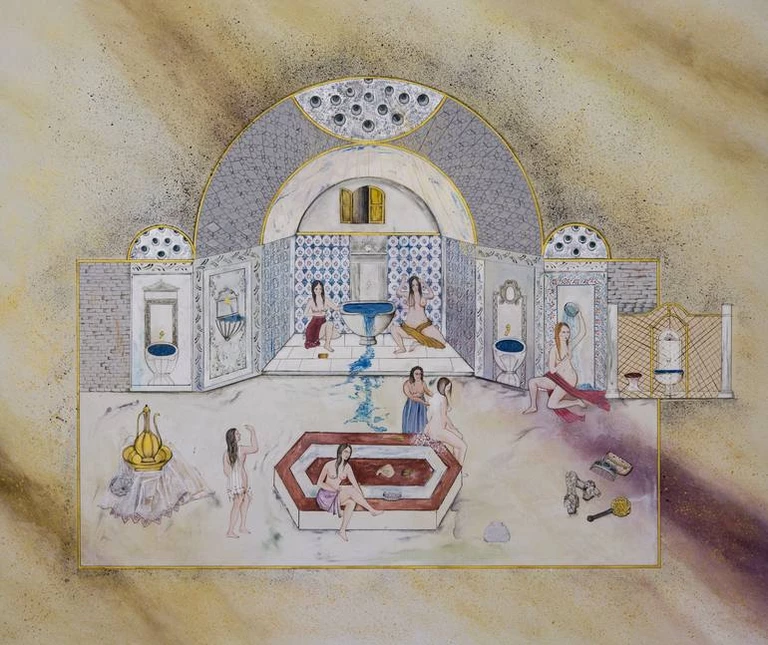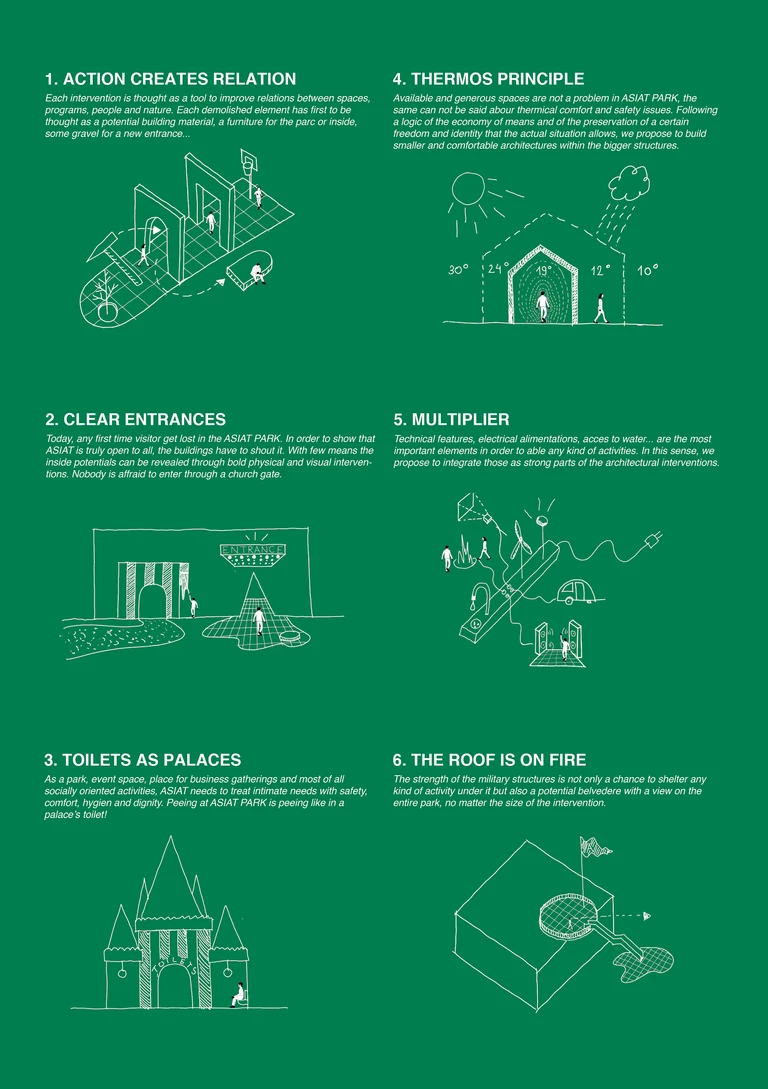 ---
For the next 10 years Asiat Park will act as a public green space with facilities for people and events. On local as well as supra level, Asiat Park is an equipment meant for all, offering a world of possible activities, always in contact with nature.
As a city within a city, the site offers a concentration of large variety of spaces where daily life can take place as well as large ponctual events. The existing diversity of spaces and programs needs to be enlighten through a clarification of dedicated environments, clear accesses, ponctual interventions, technical improvements...
Those changes are only relevant if they reinforce: the existing forces of the site, the efforts of the care takers and the feeling that Asiat Park is truly made for all. 
In order to achieve this ambition we propose:
A/ To slightly change the view on the site by imagining the park as a variation of color hues corresponding to specific environments with their own strengths and possibilities. Each environment is composed by a group of buildings connected by a common floor.
B/ To write down a charter for the reinforcement of the potentials of Asiat Park.
C/ To define a set of spatial, aesthetical and technical actions.
---
Team
Radim Louda, Paul Mouchet, Valentin Piret,
Tim De Munck, Flavia Vilkama
 
Reference

P-0099
Program
Location

Vilvoorde
Completion

2023
Client Type

Private